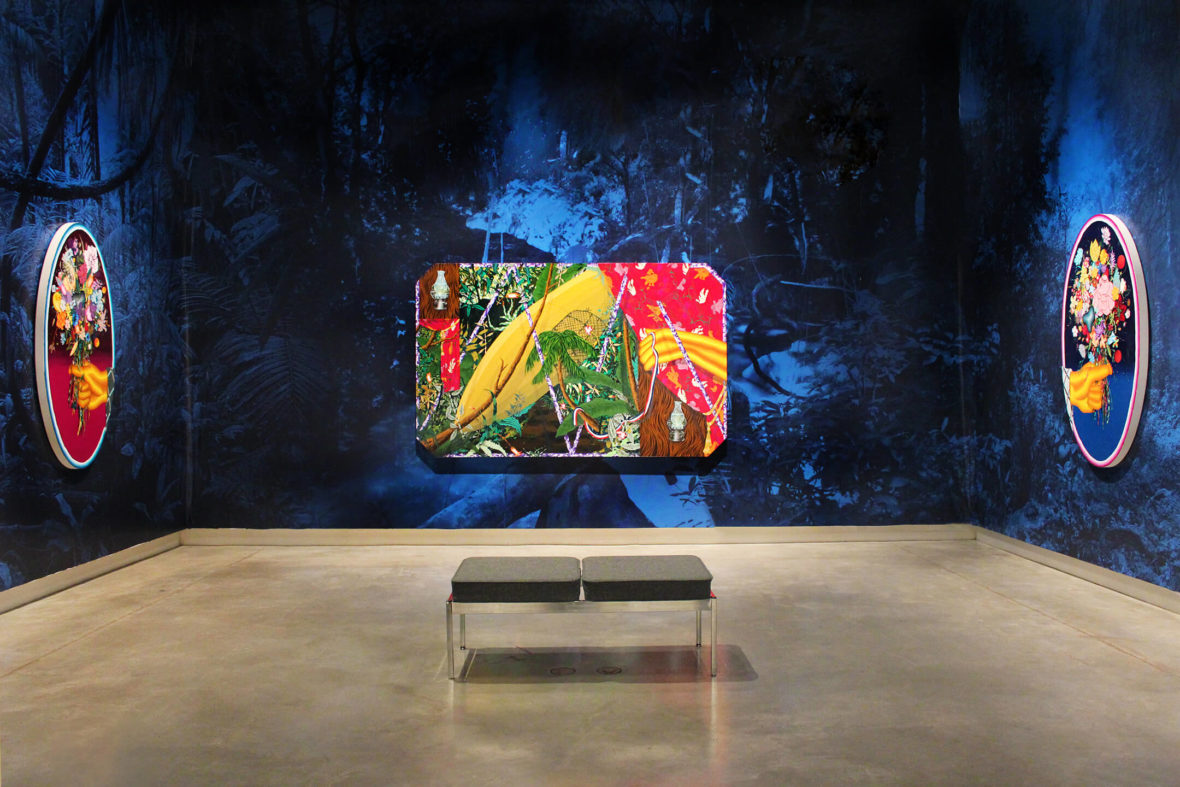 The Schneider Museum of Art, part of the Oregon Center for the Arts at Southern Oregon University, is a vital force in the intellectual life of Southern Oregon University that promotes an understanding of the visual arts within a liberal arts education.
Serving both an academic and community audience, it builds a challenging environment that engages with the visual arts through exhibitions and programs supporting interdisciplinary study, research, and discourse.
Museum Info
The museum is open year-round, and features a rotating slate of exhibitions focused on historical and contemporary perspectives of art and progressive work by nationally and internationally-recognized artists.
Permanent Collection
The museum's permanent collection is primarily focused on works on paper from the twentieth century and beyond, and includes artists Mark Tobey, David Siqueiros, Jack McLarty, George Inness, and Alexander Calder. Other works in the collection: lithographs by William Hogarth, Pre-Columbian ceramics from Costa Rica, Native American baskets, and woven artifacts from New Guinea.